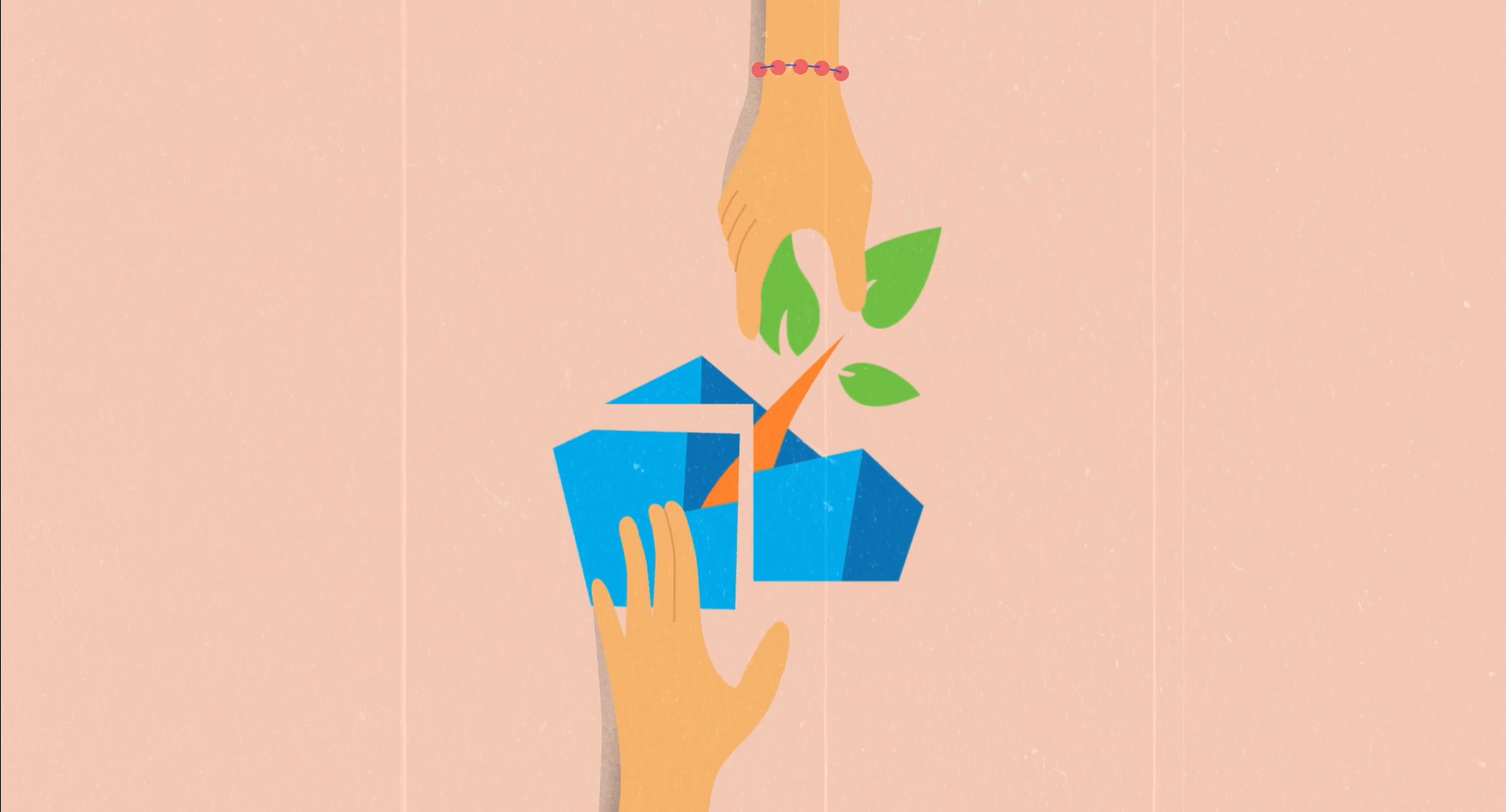 This video walks you through the many processes of creating learning videos before beginning online classes.
171
THOUSANDS USD GRANTS RECEIVED
About Published Works
We do research and publish our results in international conference and reputable national and international journals.
We conduct research concerned to, but not limited to, these scientific area:
Building Physics and Performance Simulation
Acoustics and Audio Engineering
Daylighting and Artificial Lighting
Energy Conservation and Renewable Energy
Smart System, Control, and Optimization
Indoor Environment Quality and Human Comfort
Wireless Communication Data
Building Monitoring System
To advance our research activities as well as broaden the impact to the community and national policy, we strengthen the collaboration between research institution, universities, and local and center government in the country. We also join with the scientific and professional association i.e. Green Building Council Indonesia, Indonesian Building Performance Simulation Association, etc,.
View all Publications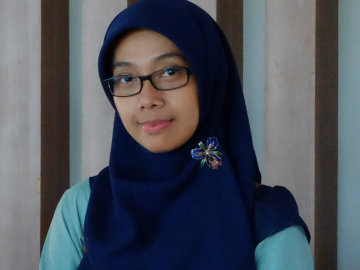 Sentagi Utami, Ph.D
Biography
I am a senior lecturer in Faculty of Engineering, Gadjah Mada University. Since 2016, I have been a Head of Engineering Study Program, in Department of Nuclear Engineering and Engineering Physics UGM. I started my academic career in Acoustics when I took maste
2007 - 2012

Ph.D, Architectural Acoustics

University of Michigan, Ann Arbor, USA

2002 - 2005

M.Sc, Acoustics (Physics)

Brigham Young University, Provo, Utah, USA

1992 - 1998

B.Eng, Building Technology (Architectural Engineering)

Gadjah Mada University, Yogyakarta, Indonesia