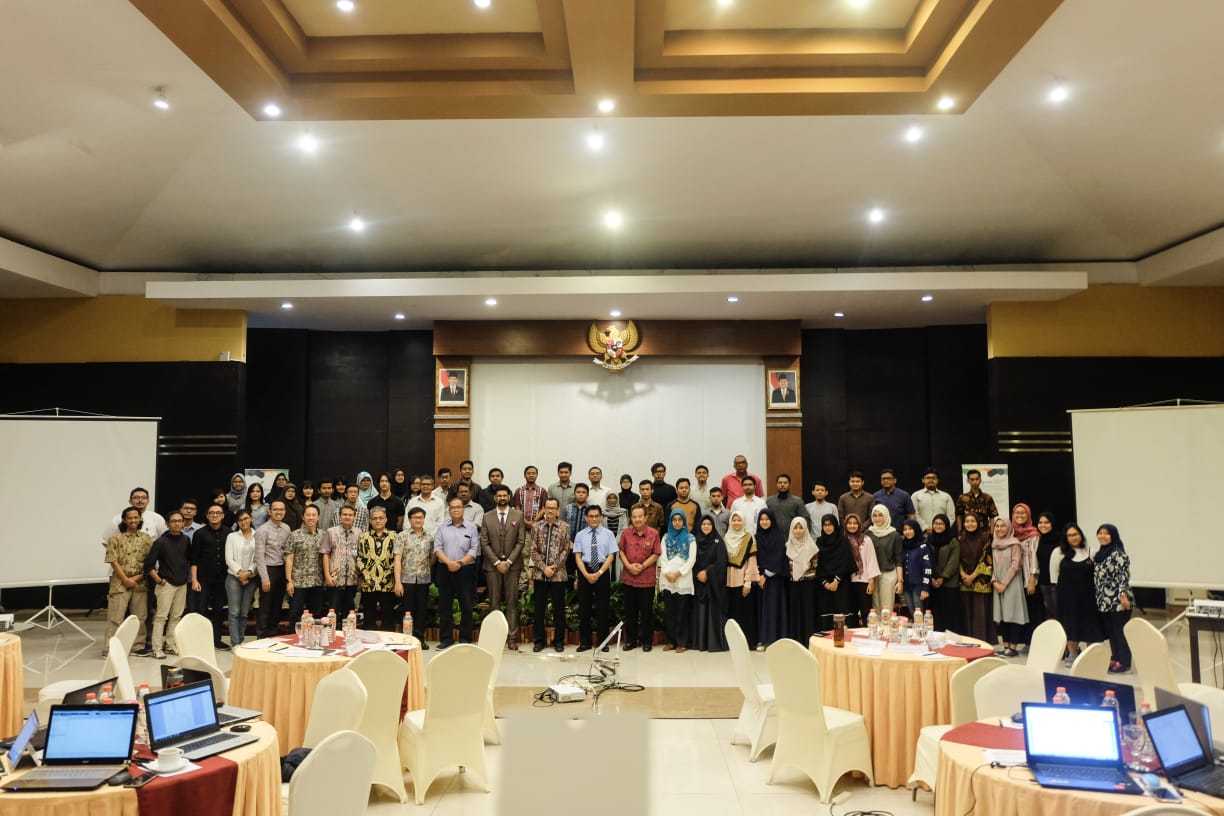 INSGREEB Menyelenggarakan Workshop Energi and Model Berkelanjutan
Pada tanggal 1 Agustus 2019 bertempat di Ruang Bulaksumur, University Club, INSGREEB dan Direktorat Perencanaan UGM menyelenggarakan workshop bertajuk "Energy Analysis and Sustainability Modeling Application" menghadirkan narasumber dari Integrated Environmental Solutions (IES) dari Singapura yaitu Mr. Sriman NCVK dan Praktisi yang juga Alumni Teknik Fisika DTNTF bekerja di bidang bangunan hijau, Ivan Hidayat, ST. Acara ini dihadiri oleh akademisi baik dari UGM maupun luar UGM seperti ITB, ITS, UMS, UTY, Unisula, dsb, dan juga oleh praktisi di bidang bangunan hijau. Hadir pula perwakilan dari Green Building Council Indonesia (GBCI).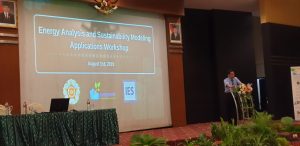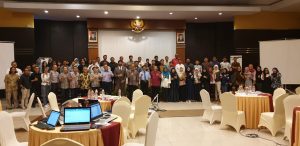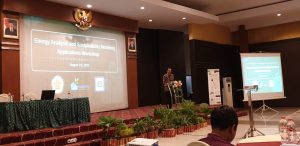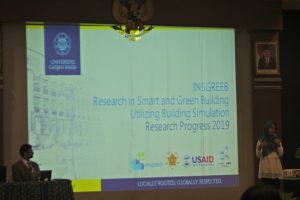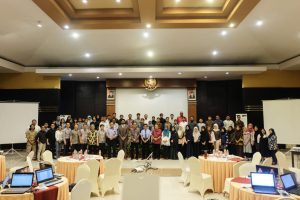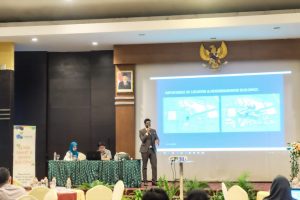 Acara dibuka dengan sambutan dari Dekan Fakultas Teknik Prof. Ir. Nizam, M.Sc, Ph.D dan dibuka secara resmi oleh Wakil Rektor Bidang  Pendidikan, Pengajaran dan Kemahasiswaan (PPK) UGM, Prof. Dr. Ir. Djagal Wiseso Marseno, M.Agr. Beliau menyampaikan pentingnya UGM sebagai instansi yang selalu ingin berkontribusi kepada bangsa, salah satunya di bidang energi, karena energi merupakan hal penting untuk suatu negara. Kemapanan teknologi dan pengelolaan energi yang berkesinambungan dan juga memperhatikan lingkungan menjadi modal penting dalam bernegara. Pada kesempatan ini pula hadir Direktur Direktorat Perencanaan UGM, Dr. Ir. Budi Prayitno, M.Eng, dan Ketua DTNTF, Nopriadi, S.T, M.Sc., Ph.D.
Agenda pertama pada acara tersebut adalah paparan mengenai INSGREEB dan peta penelitian yang telah dilakukan dan akan dilakukan hingga tahun 2020 oleh koordinator INSGREEB, Sentagi S. Utami, S.T., M.Sc., Ph.D. Pada pemaparannya, Dr. Utami juga menyampaikan progres riset dari INSGREEB melalui Pendidikan (skripsi, tesis dan disertasi) anggota INSGREEB, dan juga beberapa proyek dan penelitian untuk pengabdian kepada masyarakat.
Expert dari IES, Mr. Sriman, menyampaikan mengenai kapabilitas dari software IES VE untuk melakukan analisis dan pemodelan energi pada bangunan ataupun Kawasan. Mr. Sriman juga memberikan apresiasi kepada UGM melalui INSGREEB, "UGM adalah kampus pertama yang saya temukan memiliki grup riset seperti INSGREEB dan melakukan penelitian berkaitan dengan bangunan hijau dan sustainability, dan pekerjaan Dr. Utami dan tim merupakan hal yang selalu mengejutkan saya", ungkap Mr. Sriman (diterjemahkan dari Bahasa inggris).
Bagian utama dan juga terakhir dari workshop ini adalah demo software IES VE untuk mensimulasikan sebuah bangunan oleh Ivan Hidayat, S.T dibantu oleh asisten (junior researcher) dari INSGREEB, Ressy Jaya Yanti, S.T.