INSGREEB is one of leading research group in Gadjah Mada University
Integrated Smart and Green Building (Insgreeb) is a research group established in Department of Nuclear Engineering and Engineering Physics (formerly Engineering Physics Department), Gadjah Mada University. Laying down in one of world class research university in Indonesia, Insgreeb is focused on integrating concept of green and smart technology for building system application and services. We conduct research in several areas related building physics and occupants comfort, sensor and instrumentation technology, artificial intelligent, renewable energy and energy conservation, power and grid system, and wireless data communication. As an independent unit, we provide research and consulting services for prospective customers and open for future collaborative works.
Green Building
Green building assessment by conducting appropriate rating tools for your office, schools, university, industrial, and home building
Building Physics and Acoustics
Analyse the building's physical conditions (thermal, visual and acoustics, energy use) and quality which potentially effect human's comfort and productivity
Sensor and Control System
Developing sensor and control system as an integrated active design in the building system and services for proposing occupants comfort
Instrumentation and Measurement System
Assessing the effectiveness of building system and services through building audit energy in initial and detail phase.
Physical modeling and simulation in case of building performance analysis concerning to energy consumption, daylight and artificial lighting, indoor air quality, and visual and acoustical comfort.
Green building assessment and sustainability level for multi-storey building; office, universities, school, and commercials.
Built-design monitoring system for indoor and environment condition.
Building energy audit in initial and detailed phase.
AR / VR design for advanced visualization technique
Product development and management with downstream model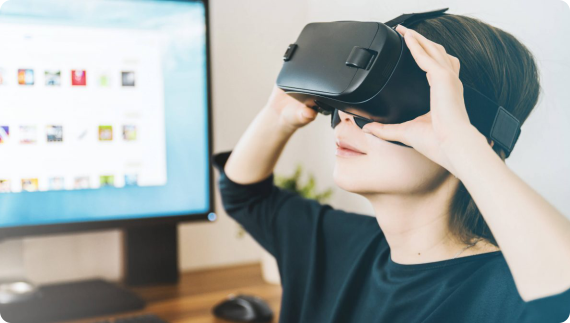 Insgreeb is one of CDSR-SHERA members
Heading from 2017, Insgreeb is listed on a multi-years research project in Center for Development of Sustainable Region (CDSR) UGM. This collaborative project involves reputable universities in Indonesia with several research topics.
Find more